Name: Rick Burton

Home Town: Springfield, Mass

Area of Research: Sport management, marketing

Today saw our final day of trekking, from Phakding to Lukla, where we will fly out tomorrow. Despite only requiring three hours of hiking, the day involved a substantial amount of up and down, and after more than two weeks of hiking, much of the group was quite tired. Still, we pulled through and arrived in Lukla just before noon with high fives and a lot of back slapping. The group then collapsed into the lodge to take naps, play cards and drink tea.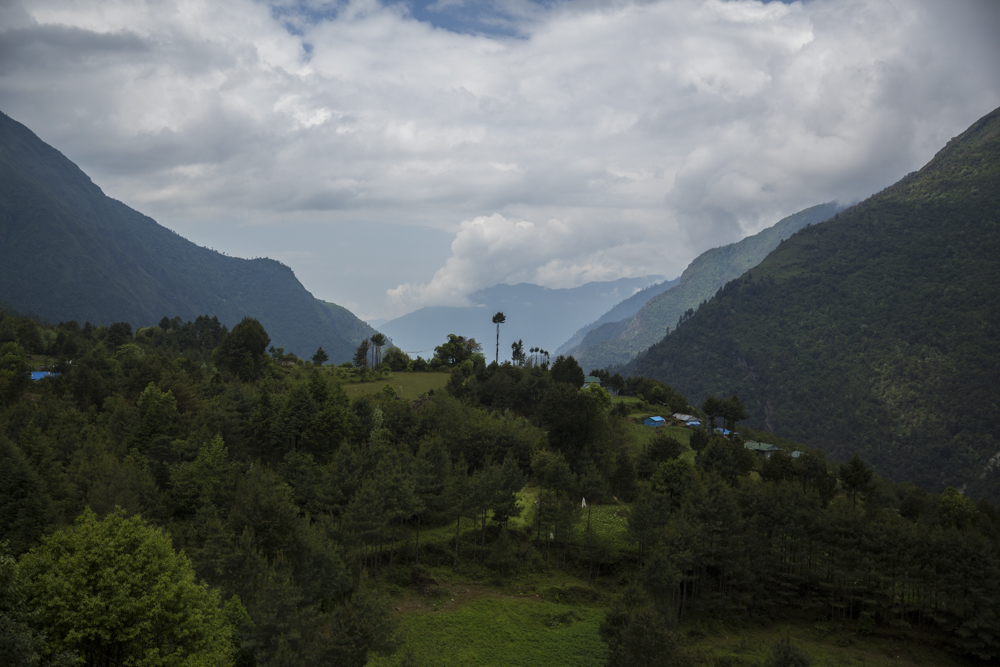 As one of the last blog posts for this amazing trip to Mt. Everest Base Camp, I just want to note how great it was to work with an inspired Council of Elders from Mount Royal University in Calgary (Canada) and researchers from Sweden, Kazakhstan, the Netherlands and Syracuse University.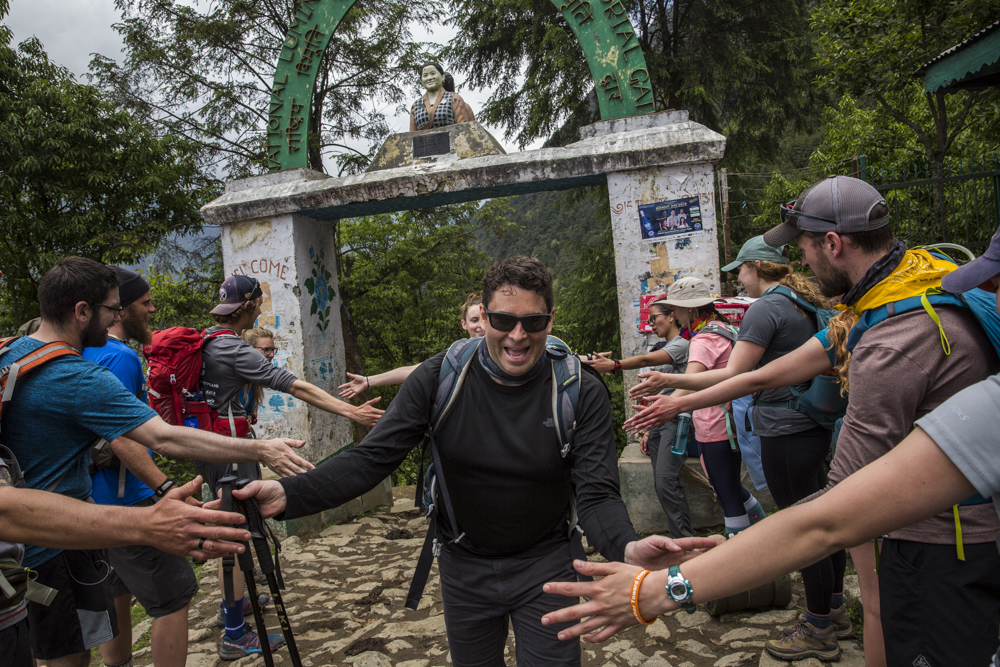 Dr. Trevor Day and Dr. Tom Brutsaert deserve enormous credit for structuring this incredible learning opportunity for so many undergraduate and graduate students. While the last few days of trekking were largely downhill, they were never easy and the researchers kept inputting data even after we reached Kathmandu.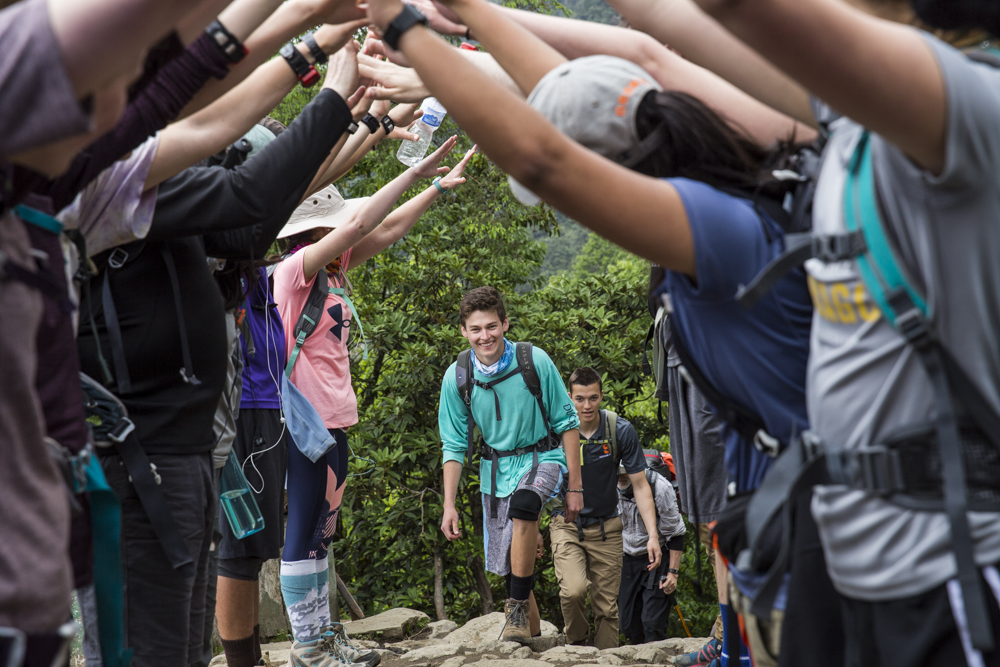 To close, I would humbly suggest this trip was an eye-opening opportunity for many of us and I'm so pleased our blog readers could follow along with our words and the stunning, intimate photography provided by expedition photographer Andrew Burton.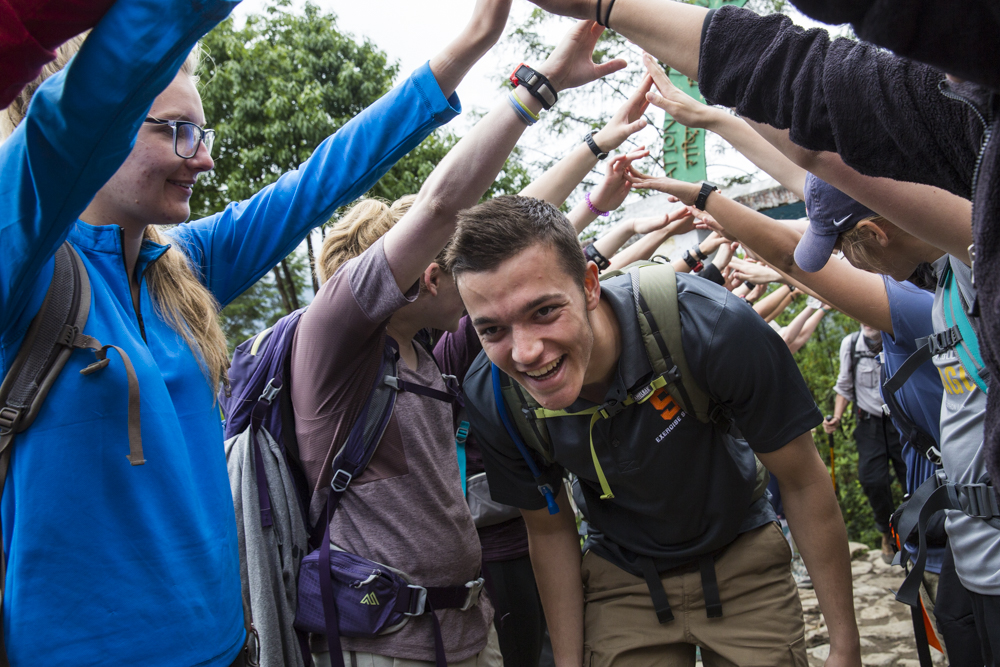 To all who joined us for the journey, let me quote the great Neil Young: "keep on rockin' in the free world." And huge thanks to all our loved ones, family, friends and University administrators who helped support this adventure.
Keep climbing!