Name: Morgan Lynd

Age: 20

Home Town: Canastota, NY

Area of Study: Health and Exercise Science

Year in School: If we are going by years then, I'm 
a junior, but if were going by credits, I'm a senior


I joined the Everest Base Camp Expedition because… Full disclosure, I'm suffering from a solid case of hypoxia at the moment; I apologize for my short answers. As to why I joined the expedition: when Tom introduced the expedition as a course option I was immediately sold.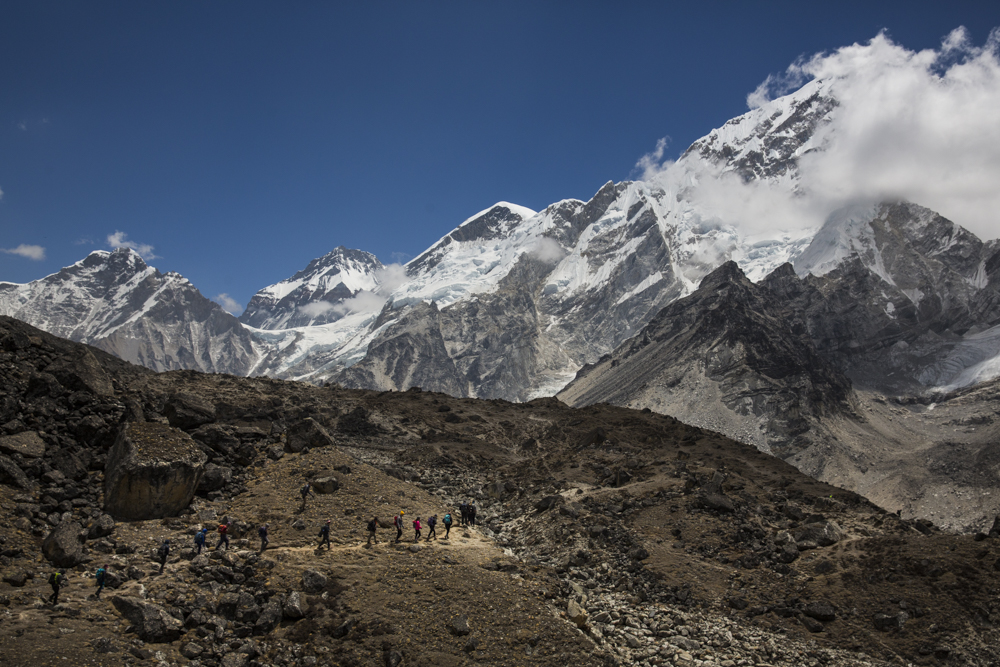 I'm involved with the SU research studies by… allowing all of the researchers to use me as one of their Guiana pigs. Truth be told, I'm pretty tired of it.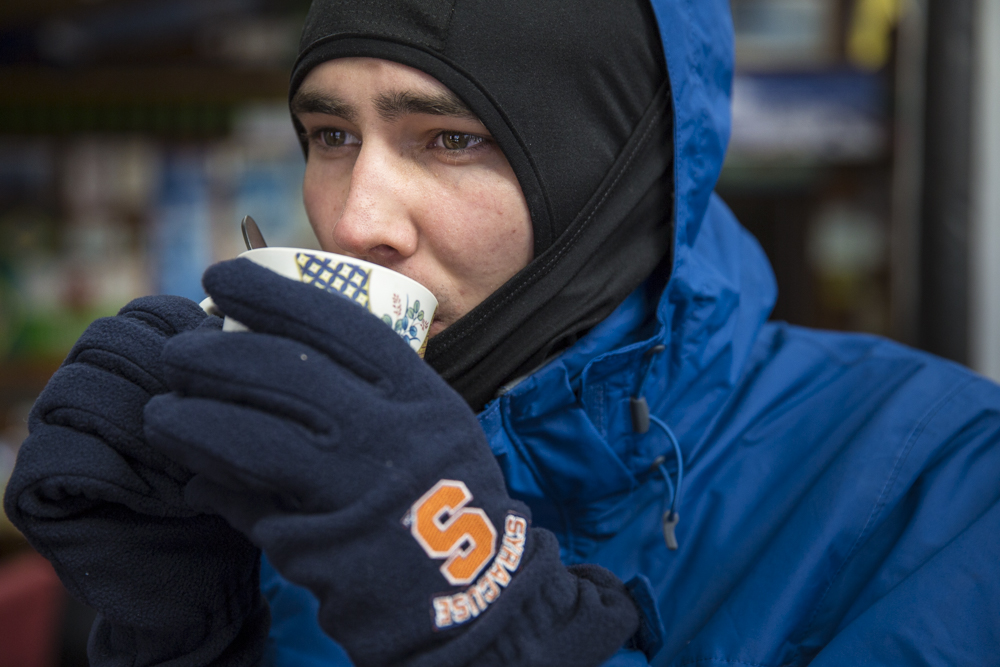 My favorite part of the trip so far has been… getting locked in the bathroom in Namche. There was something comforting about it. Eventually one of our guides, Fura, rescued me by climbing through a window above the door. I thought I would be trapped in there forever.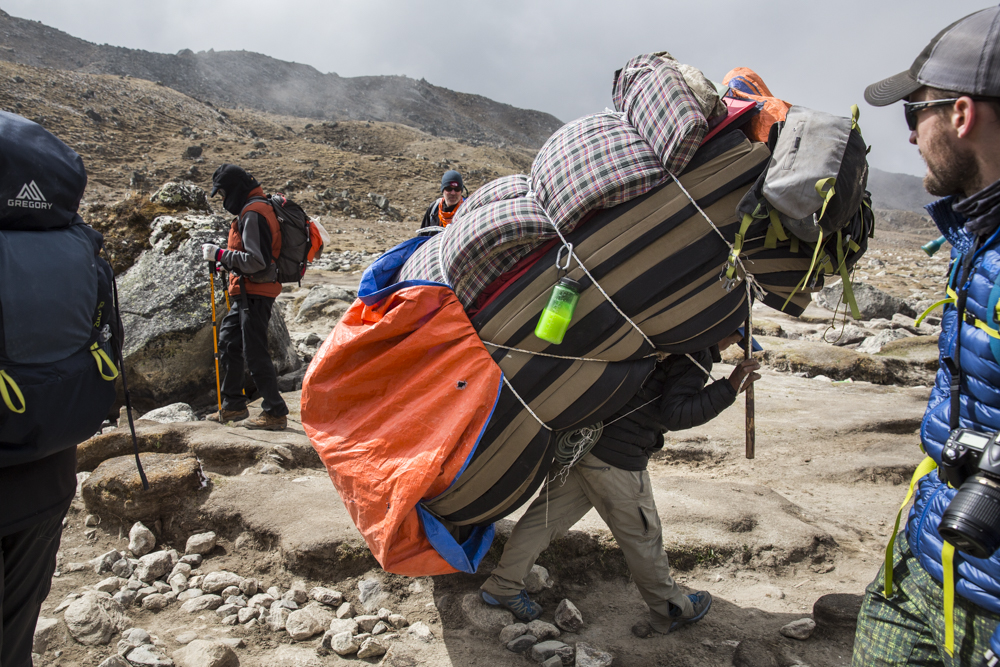 The worst part of the trip so far… Hypoxia…and the fact that when you go to the bathroom you can't wipe and drop. Used toilet paper gets thrown away separately in a trash bin, but it's easy to forget.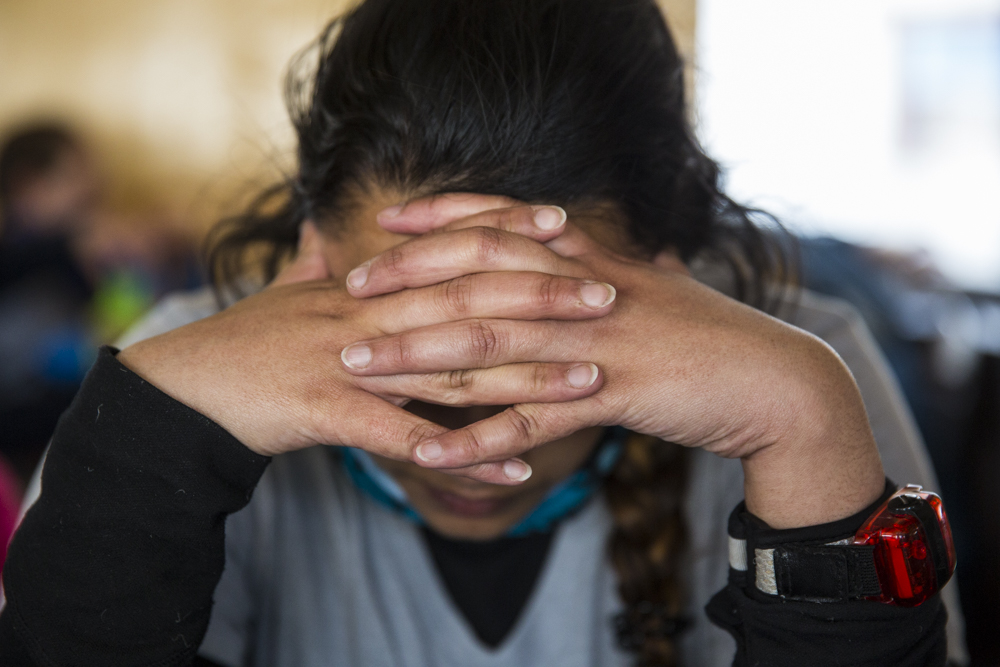 A few things I've thought were interesting…truth be told, I've been suffering from hypoxia so much that I haven't been paying attention to things too often. The last few days have been a blur of left-right-left-right trekking and crashing into my bed as soon as we arrive a lodges. The hypoxia has left me zoning out a lot, feeling tired, having little appetite, and dealing with a constant head ache. That said, tomorrow we arrive at base camp (!) and I'm committed to making it there.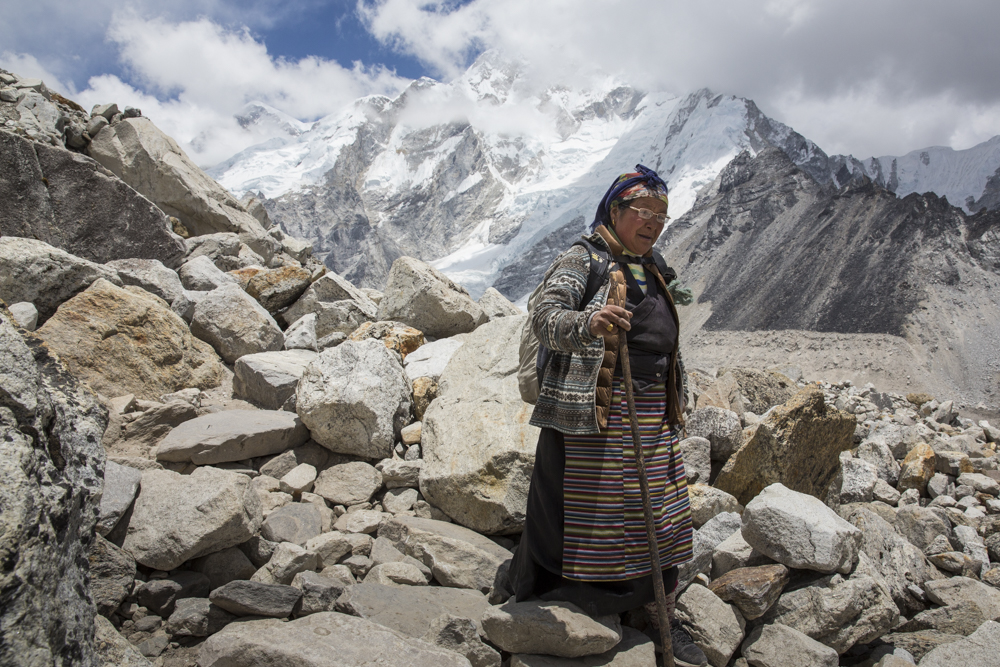 One thing most people don't know about me… my family raises guide dogs for the blind. We're on our third dog, his name is Nolan.
Daily Recap
Today we trekked from Lobuche (elevation 4910 m) to Gorak Shep (5200m) with a stop at the Pyramid Lab. The high altitude research center is run by Italian scientists and studies the effects of high altitude on people. We were able to quickly tour the lab and get a sense of their work.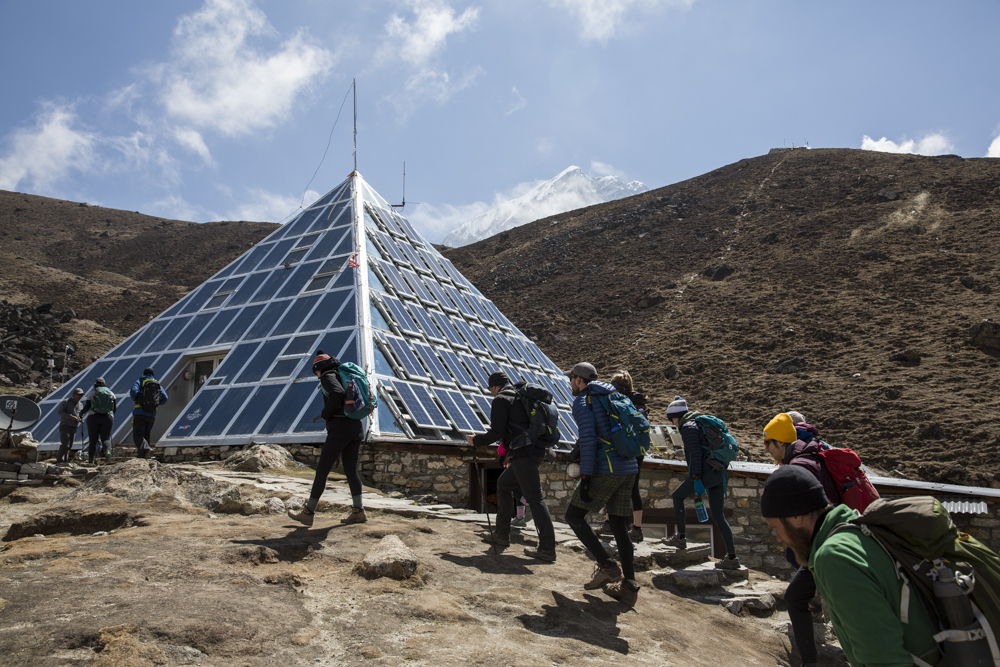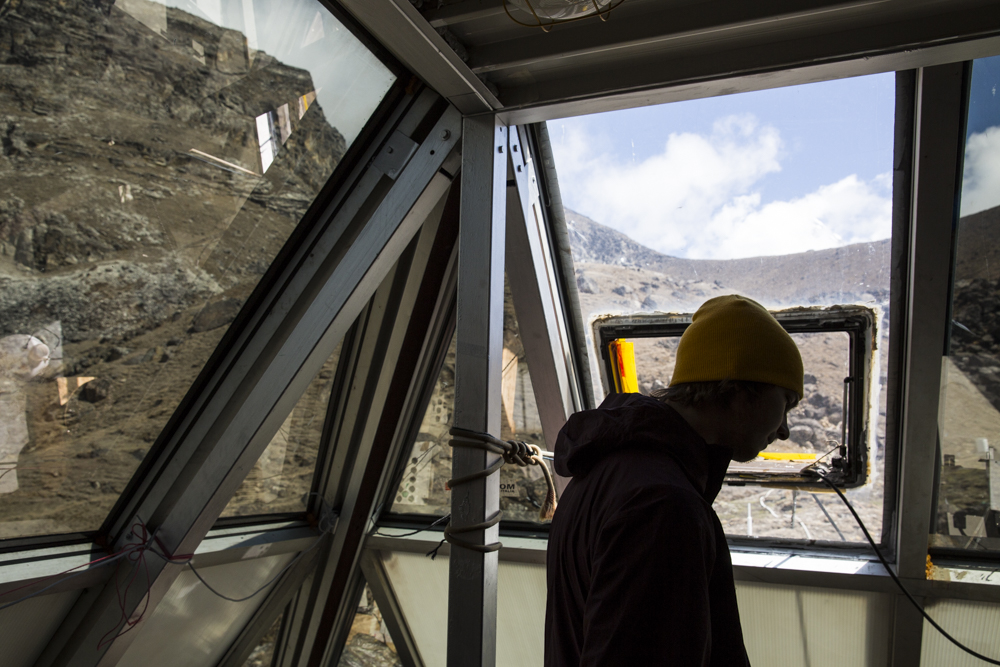 After that we crested the Khumbu moraine, which is the terminus of the glacier. The landscape transformed into a moonscape. It was rocky, sandy, dusty and cold. Breathing has been increasingly difficult. Apparently people could see Mt. Everest but I was mostly looking at my feet. I saw people pointing but I didn't pay attention. The chad-pillar (see previous blog post) consumed all of my attention.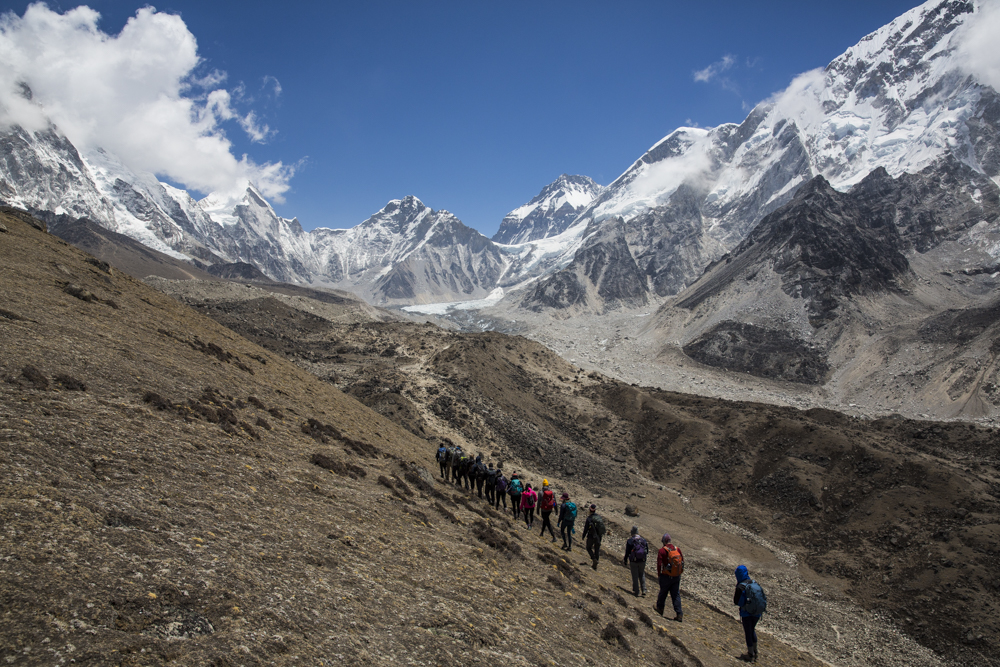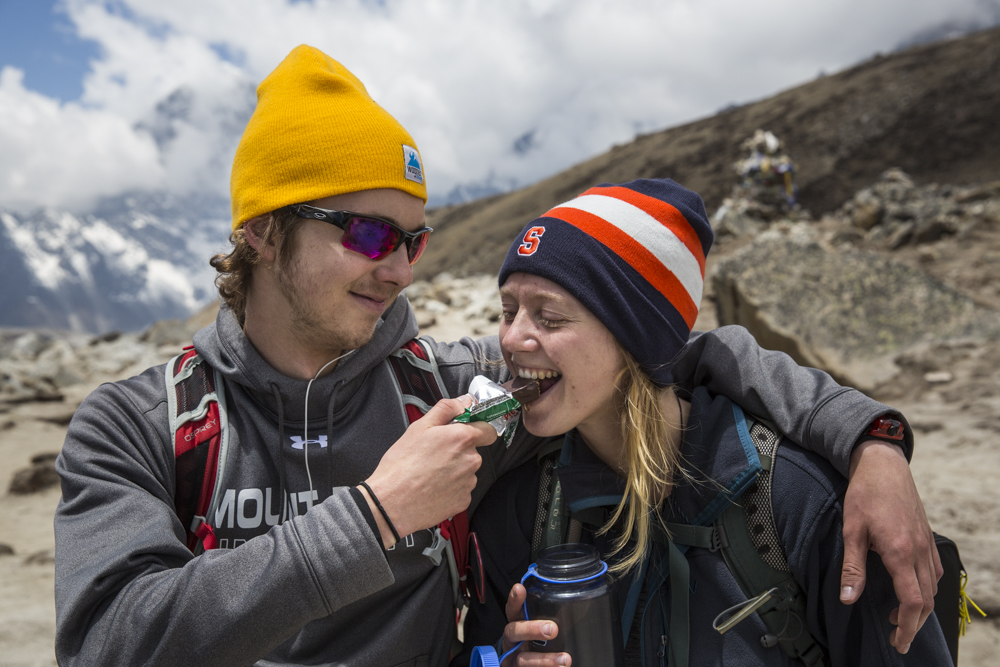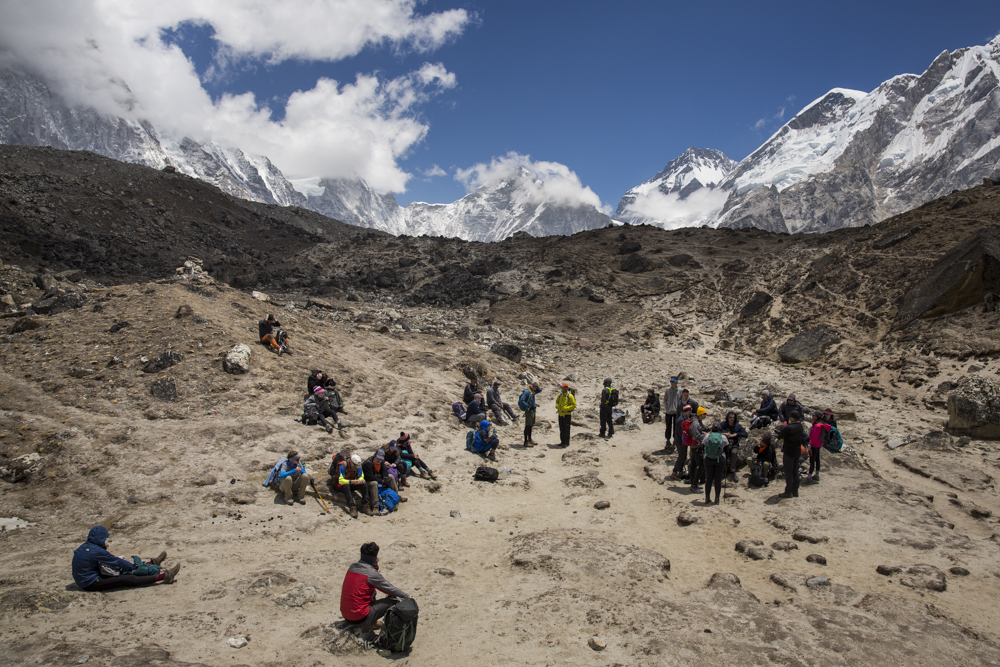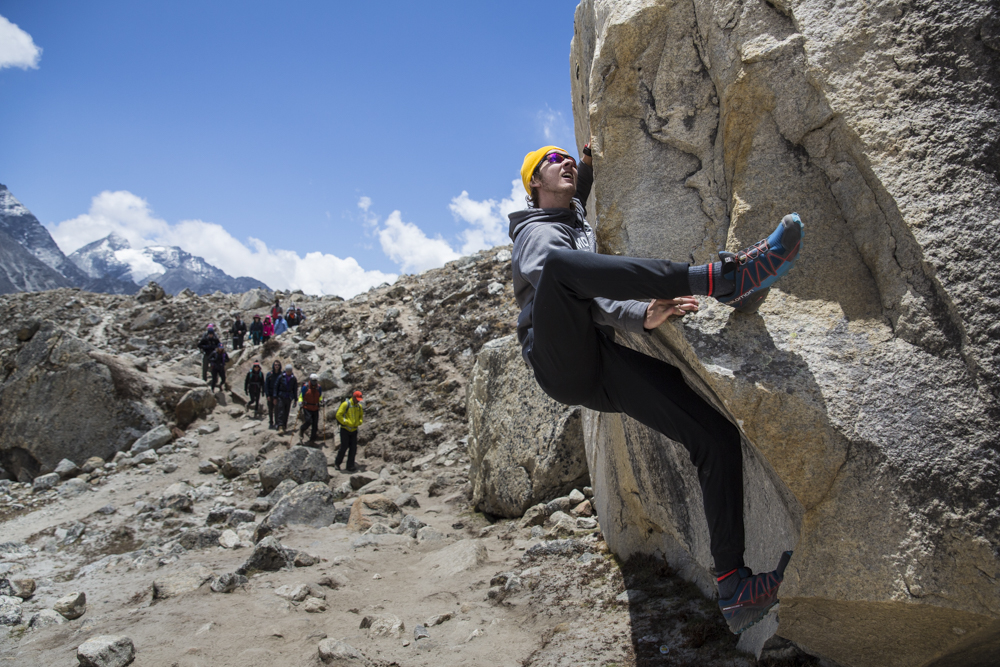 Upon arriving at Gorak Shep I was feeling quite lethargic and took a nap. I woke up for a dinner of soup and popcorn. Dr. Tom Brustaert suggested I take a dose of Diamox, a medicine that helps relieve the affects of high altitude. The jury is still out if it helped, I went to bed immediately after taking it.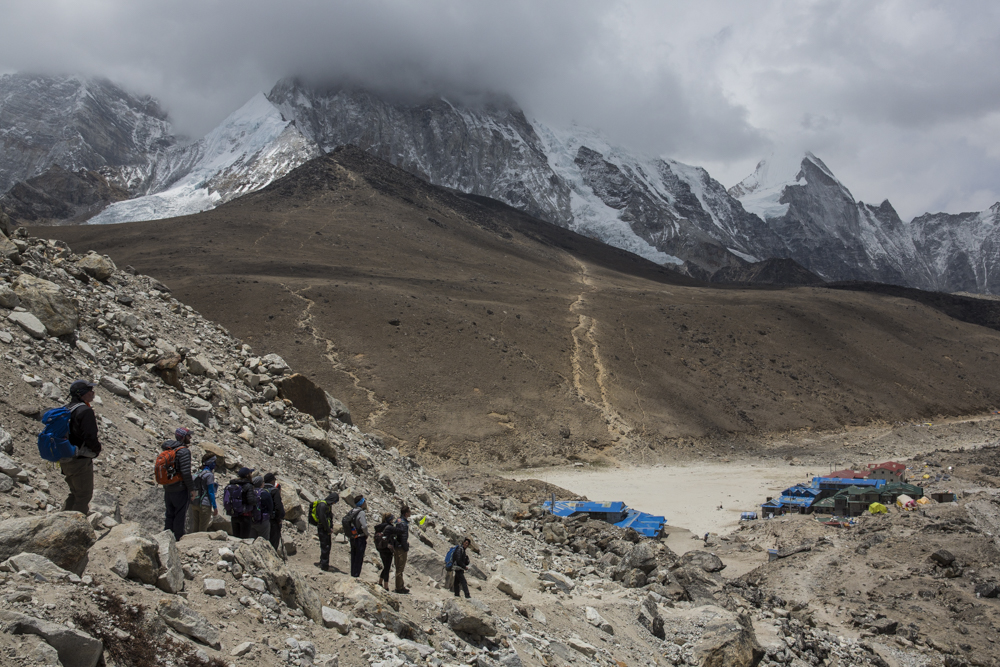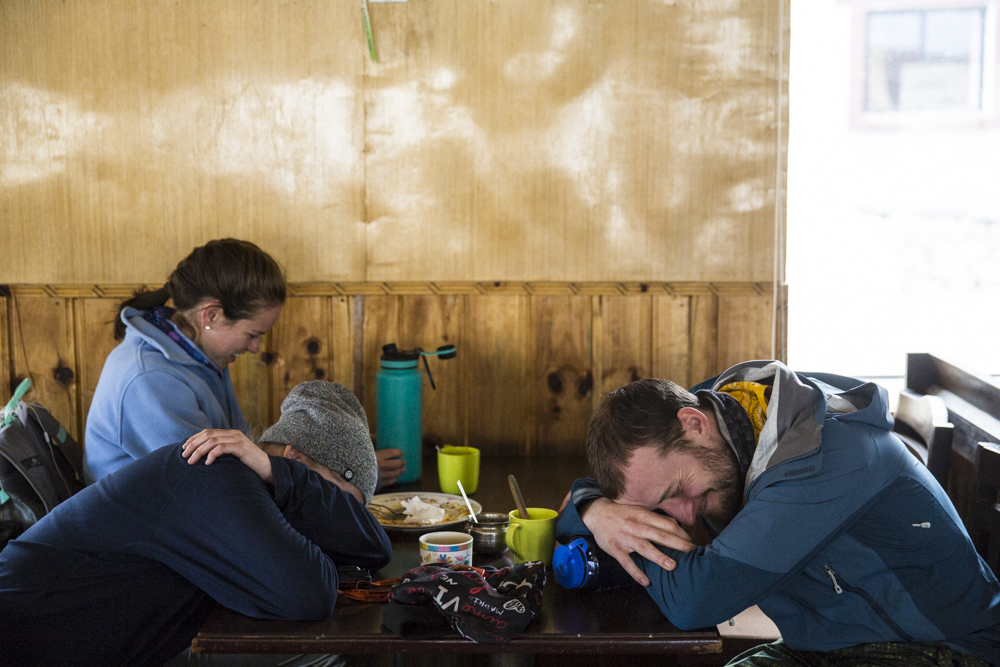 Mom and Dad, if you're reading this, the team has been taking good care of me and we start our descent tomorrow. Please make sure Tuna has food.